---
Immuno-Profiling™
Celentyx Ltd's Immune-Profiling
™
platform is a
suite of tools
and expertise
to dissect the precise action of drugs on healthy donor or patient immune cells,
including action on critical rare subsets.
---
Human immune system - layers of complexity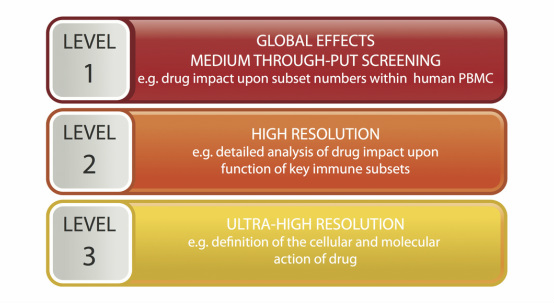 Issue: Investigation at the PBMC level can provide a poor level of resolution due to masking of drug impact on critical or undeveloped subsets in native PBMCs.

Solution: Celentyx Immune-Profiling™ can elucidate the precise impact of a drug on human immune cell subpopulations including extremely small, yet critical subpopulations, either isolated or as admixes with other immune or non-immune cells - including activated and/or pathological cell types. Cells can be derived from peripheral blood but also key fluids (e.g. CSF, synovial fluid) or tissue samples. These sophisticated assays often provide vital information allowing predictions of drug/biological action in man.

---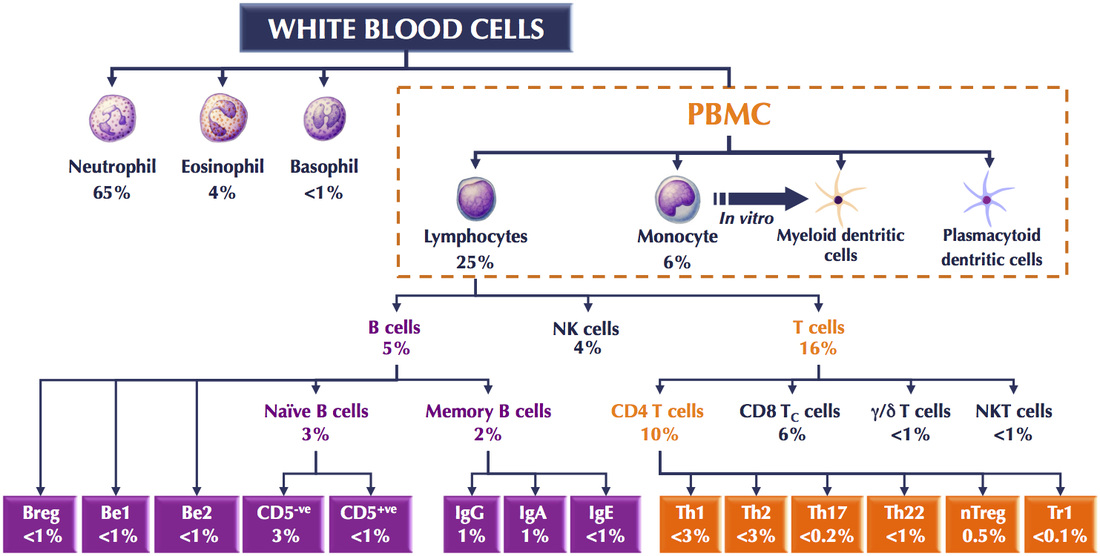 ---
Learn more about our Immune-Profiling™ Services...


Using patient samples or sophisticated

in vitro

disease modelling, assess your compounds impact on various immune system diseases

Learn more...

Investigating all the components of the human immune system, down to the rarest subsets, to assess drug impact.

Learn more...

From phenotyping to functional assays, from medium through-put to highly complex bespoke assay development

Learn more...

From 16 colour flow cytometry to Luminex multiplex, we employ the latest technologies in the Immuo-Profiling™ platform

Learn more...
---